Amount in Controversy and Probate Jurisdiction
Amount in controversy simply refers to the amount of money that is being disputed in a case. Courts may have limits on the amount of controversy that they can hear disputes over. For example, a smaller county court may only be able to hear cases where the amounts in controversy range from $200 to $20,000. If a case has an amount in controversy that exceeds that limit, the case would have to move up to a larger court. How does the amount in controversy affect the jurisdiction (ability) of a court when the case deals with matters of probate? Furthermore, how do we know if a court has jurisdiction to hear a probate case in general? Hailey v. Siglar answers these questions.
The Probate Case
Hailey v. Siglar, 194 S.W.3d 74 (Tex. App.—Texarkana 2006, pet. filed).
Proceedings of the Case
In October 2002, Cecillia Siglar transferred approximately $100,000.00 of her father's assets from his account to hers. Cecillia maintains that her father authorized the transfer. In November 2002, Mr. Siglar executed a general power of attorney appointing Cecillia as attorney-in-fact. After Mr. Siglar passed away, his son, Ricky, began probate proceedings in August 2003 Angelina County Court. Ricky was appointed independent executor in those proceedings meaning he had the responsibility of making sure his father's assets were dispersed properly.
On December 2, 2003, Ricky filed a petition in the Judicial District Court of Angelina County to recover the funds that were transferred from Cecilia's mother's, Otha Siglar's, account to Cecillia's. Cecillia filed an answer, but did not appear at trial. The trial testimony consisted primarily of Ricky's testimony regarding events that occurred in the final months of Mr. Siglar's life. On February 14, 2005, the district court ordered Cecillia to pay $96,250.57 to the estate and $1,500.00 in attorney's fees. Cecilia appealed arguing that the court did not have proper jurisdiction to hear the case and that the case should have been dealt with in a county court rather than a district court.
One of Ricky's arguments was that the amount in controversy of the case gave the district court jurisdiction to hear the case because it was $100,000 which exceeded the monetary limits of amounts in controversy of a county court. The court of appeals held that amount in controversy does not bear any weight of the jurisdiction of a county court in probate matters. The court of Appeals further stated that the district court never obtained jurisdiction in this case and therefore their judgment on the case is void.
What This Case Means: Assets in controversy
Although the amount in controversy of this case was $100,000 and the county court could only hear cases with amounts in controversy between $500 and $50,000, this number has no bearing on whether or not the county court could hear the case. The reason the amount in controversy is irrelevant is because that range of $500-$50,000 only applies to civil cases. The Angelina County Courts had been specifically given probate jurisdiction by the Texas Supreme Court. Because they have specific probate jurisdiction they are able to hear any probate cases that are brought to them, and because this was a case involving probate matters, the amount in controversy restrictions could not be applied to the amount in controversy of $100,000.
As a general rule under the Texas Constitution, jurisdiction in probate cases belongs to the county courts. Article 5 section 8 of the Texas Constitution says that the district court shall have "exclusive, appellate, and original jurisdiction of all actions, proceedings, and remedies, except in cases where exclusive, appellate, or original jurisdiction may be conferred by this Constitution or other law on some other court, tribunal, or administrative body." This means essentially that a district court can hear all matters unless that matter has been specifically designated to a different court. Here, the matter of probate had been specifically designated to the county courts in Angelina County, therefore, the district court in Angelina County could not hear the case. It was found that the amount in controversy could not be applied because the county courts' restrictions on amount in controversy only applied to civil cases not probate, and the county courts had been specifically designated the power to hear probate cases.
The court recognized the confused state of the law of jurisdiction at that time and recommended: "We suggest that the Legislature look seriously at the complicated and overlapping trial court jurisdictional requirements in this state and enact reforms to make jurisdictional requirements uniform and understandable." Hailey at 82.
Do you need an experience probate attorney in Austin for a will or other probate matter?
If you are going through the probate process in Austin, you may be wondering if you need to hire an experienced probate attorney. There are many benefits to hiring an attorney to help with the process. An attorney can help ensure that all paperwork is filed correctly and can represent you in court if necessary. They can also offer guidance and support throughout the entire process. If you are considering hiring an attorney, be sure to do your research and choose someone who has experience with probate in Austin. Probate is all we do. Call us TODAY at (512) 273-7444for a FREE attorney consultation.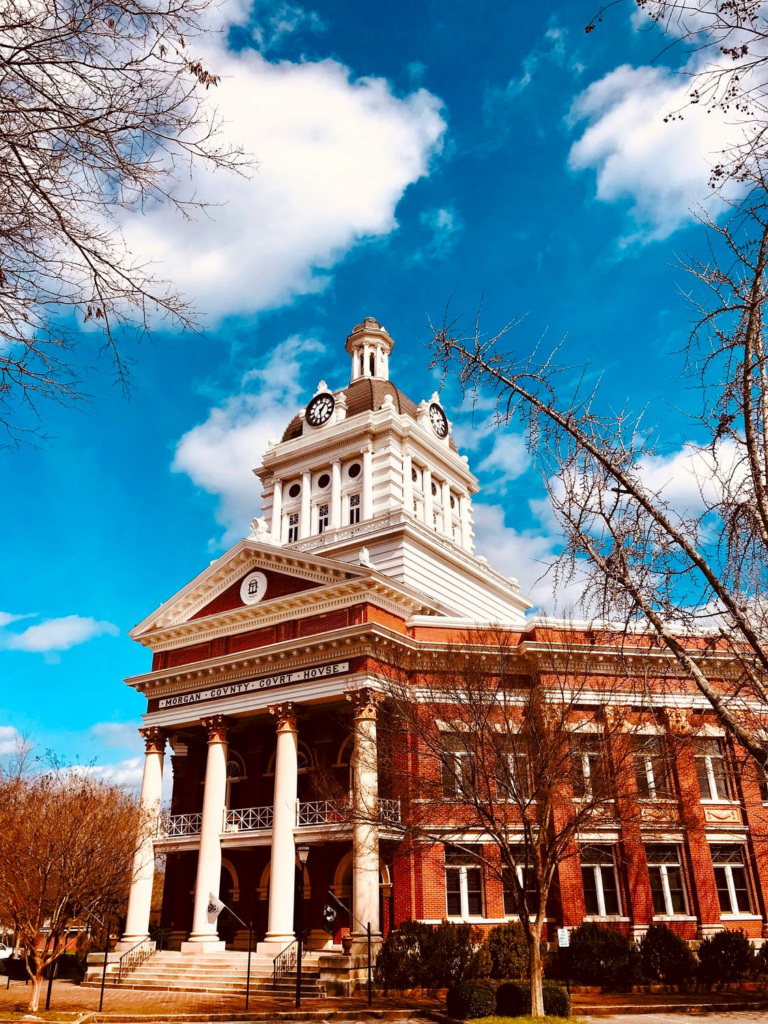 Related questions
What is probate court in Texas?
Probate court is a court that handles the legal process of administering the estate of a deceased person, including the person's will and any trusts they may have created. In Texas, probate courts are called "district courts." The probate process can be complicated, and it is advisable to seek the advice of an attorney if you are named as an executor or administrator of an estate.
What happens in probate court?
If you are named in someone's will as an executor, or if the person dies without a will, you may have to go to court to settle the estate. This is called probate court.
Probate is the legal process of settling an estate after someone dies. The court supervises the distribution of the deceased person's assets to their heirs or beneficiaries.
If the deceased person left a will, the court will appoint an executor to carry out the wishes of the deceased. If there is no will, the court will appoint an administrator to manage the estate.
The probate process can be complicated and time-consuming. It is important to hire an experienced attorney to help you navigate through this process.
What is a probate judge?
A probate judge is a judicial officer who presides over probate court proceedings. In Texas, probate courts are county courts that have jurisdiction over matters related to the estate of a deceased person, including the issuance of letters testamentary or of administration and the probate of wills. The probate judge also has jurisdiction over matters involving trusts, guardianships, and conservatorships.
What is a probate case?
A probate case is a court proceeding in which a will is proved to be valid or invalid. If the will is found to be valid, the court will appoint an executor to carry out the deceased person's wishes. If the will is invalid, the court will appoint a administrator to manage the estate.
What does probate court mean?
Probate court is the court that deals with the estate of a deceased person. In Texas, the probate court has jurisdiction over the following matters:
Wills – The probate court has the authority to admit a will to probate and appoint an executor.
Estate administration – The probate court oversees the administration of a deceased person's estate, including distributing assets to beneficiaries and paying debts and expenses.
Guardianships – The probate court can appoint a guardian for a minor child or a disabled adult.
If you have questions about any of these matters, you should contact an experienced Texas probate attorney for help.